I know, long time no ramble! :)
After a long struggle with my laptop, and the help of a good friend, I think it's okay. At least for now anyway, though since I did it myself, I am not completely ignorant of computers, I'm no genius. I'm still convinced that it will crash at anytime!
I had some posts lined up to give you wonderful people, unfortunately, I had not hit save before my youngest son came over and decided to hit a few keys while I was in the other room getting dinner the other day. So, I'm winging it today, bare with me.
Instead, or until I find my pattern for my favorite new thing to share, I'm going to share with you a host of Valentiene's Day links. I've shared all of them on my Facebook page but, compiling them into one list is always easier. Don't you think? ; )
So here we go.
I have to say that when I first saw all those subway art printables a while back, I thought it was just boring and not cute enough to even put in a frame...I'm a convert now. I can't get enough of any of them, the more colors, the happier I am! It seriously borders on a neurosis, I have to get them all! So, below is a list of some of the V-day ones.
Again, I can't say it enough, while at these blogs, take a look around! There are soo many other things there, printables, crafts, yummy food! They all have tons of different things to off!
Next, are some of my favorite printables from various blogs.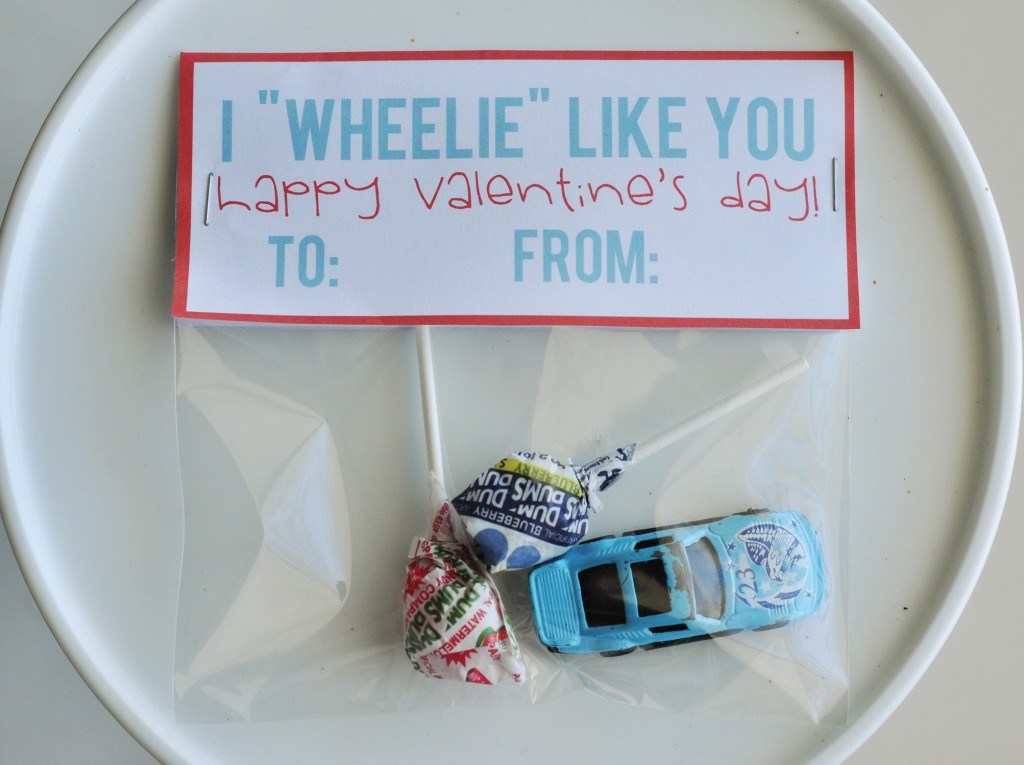 No, Valentine's Day would be complete without food!! Have I mentioned that I LOVE food?! So, naturally, picking just a few was really hard but, I had to share a few from some of my fav ladies!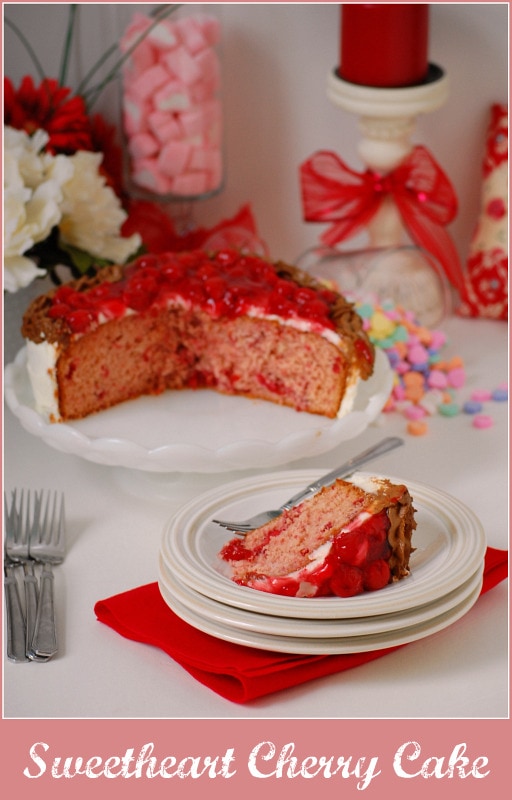 If this doesn't wet your creative appetites as well as your actual ones, then you're asleep. Or you've just eaten!
If that's not enough...two more things to get you going!
Cheryl from
Tidymom
has her list of
here
and I've said it before, peruse the blogs of these ladies, like the ladies of
Eighteen 25
. They have loads of things there if you just look!
Hope this gets those last minute creative juices flowing!